This wiki is dedicated to The Hero is Overpowered but Overly Cautious, a light novel written by Light Tuchihi and illustrated by Saori Toyota. Cautious Hero, as is commonly shortened, tells the comedic story of a Japanese man by the name of Seiya who is summoned by the goddess Ristarte to save a dangerous world. Problem is, Seiya is impossibly cautious! The Light Novel is published in English by Yen On and the manga is published in Japanese by Fujimi Shobo.
The Community page has gone up!
If you're looking to help out on the wiki, this is the place to go.
Information
Administrators  •  Recent Changes  •  Getting Started  •  To Do  •  Community Portal
This is a fan-made wiki, so anyone is allowed to contribute to the content. Be sure to check out the above links for how to get started.

Synopsis

Goddess Ristarte, the savior of the super hard-mode world Gaeabrande, summons a hero to her aid. The hero, Seiya Ryuuguuin, holds a cheat-rank status, but he is ridiculously cautious. For instance, he would buy three sets of armor: one to wear, a spare, and a spare for the spare. Beyond keeping an absurd amount of item stock, he remains in his room for muscle training till he reaches the max level and fights slimes at full power just to stay on the safe side.
Explore
Affiliates
If you would like to become an affiliate of Cautious Hero, contact us.
Latest Releases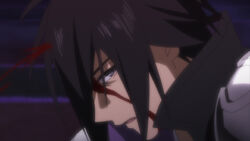 Episode 12 | December 28, 2019
Next: N/A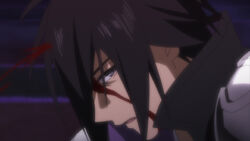 Episode 12 | January 15, 2020
Next: N/A
Community content is available under
CC-BY-SA
unless otherwise noted.